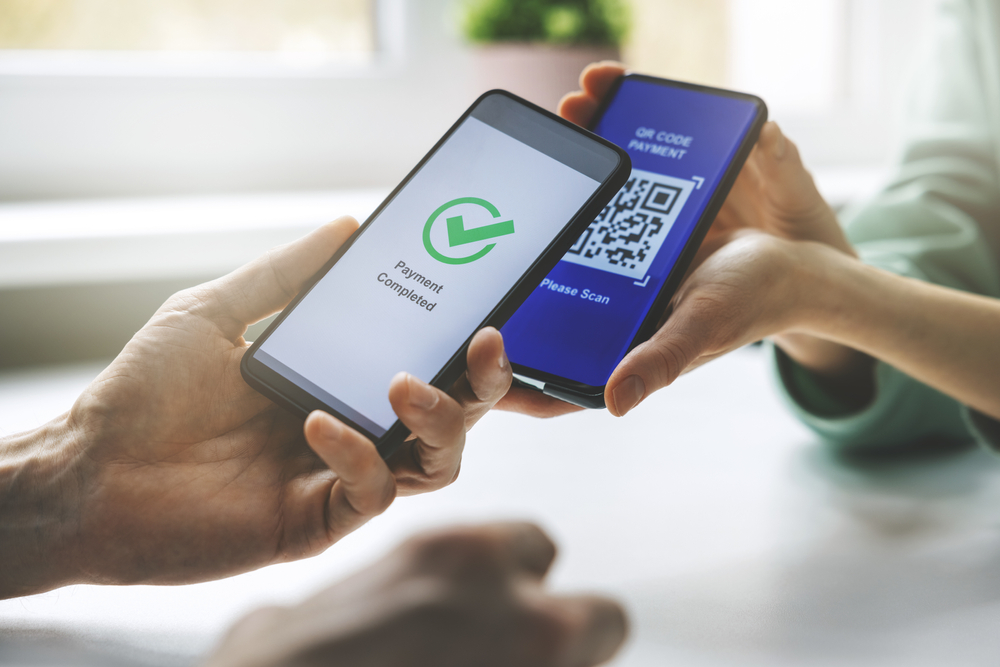 MCT Pay has become a strategic partner with WeChat Pay in Singapore for more than five years, end of the year 2018, the company already has more than five thousands Singapore high profile merchants which spread all over Singapore island wide.
Now the company can provide all types of WeChat Pay payment channels, like as Static QR Code, Dynamic QR Code, API for APP; the company also supports consumers and merchants to solve any issues when they are doing the payment services and the company also escort customers and merchants for 24 / 7 hotline support.
Numerous Active Users
Used by hundreds of millions of users everyday, WeChat Pay is most popular payments methods in China.
Multiple Payment Methods
WeChat can handle all the ways your users want to pay, where it is via Quick Pay, QR Code, In-App Web Based or Native In-App Payments.
Cross Board Settlement
Support payment across major currencies, customers pay in RMB but the settlement is in foreign curencies.
WeChat is a lifestyle
As the most popular instant messaging app in China, WeChat builds a unique social community for its users across the globe. It makes every connection possible among people, between users and vendors, and between users and organizations. WeChat is now a truly mobile lifestyle for everyone.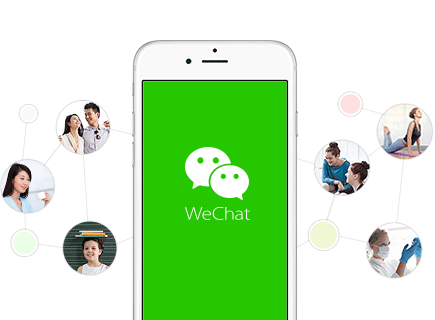 Using WeChat Pay has become habit
WeChat Pay has become a part of daily life. With WeChat Pay enabled on mobile phone, users can make transaction payments at anytime and anywhere. Wallet is not required any more. In China, WeChat Pay is supported almost everywhere, such as in ordering taxi, supermarkets, and hospitals.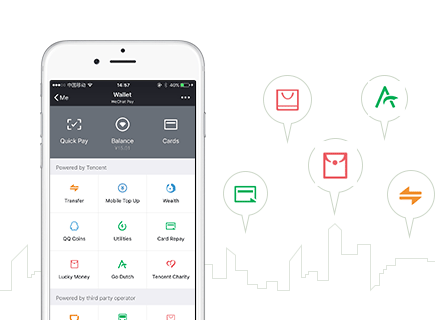 Make connections with Chinese consumers
Make connections with Chinese shoppers WeChat Pay connects overseas vendors directly to Chinese consumers for more business opportunities. When Chinese costumers buy goods in foreign country, they can follow vendors' Official Account to pay their transactions.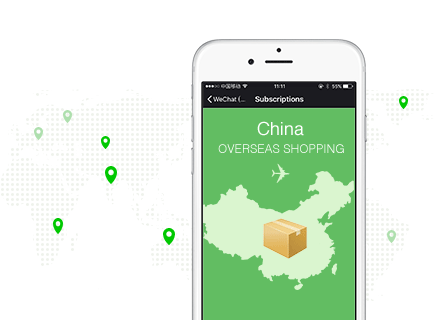 Quick Pay
Vendors scan the QR Code shown by customers on the Quick Pay page to finish transactions quickly.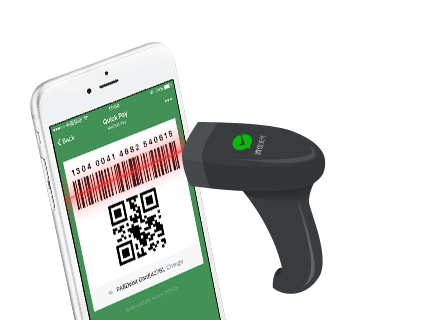 QR Code Payment
Vendors creates different QR codes for different goods. After users scan these codes, they can see related product information and transaction guides on their phone.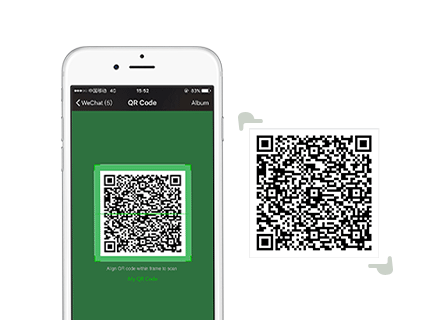 In-App Web-based Payment
Vendors push product messages to their followers via Official Account. With WeChat Pay enabled, their followers can purchase products on the shopping page.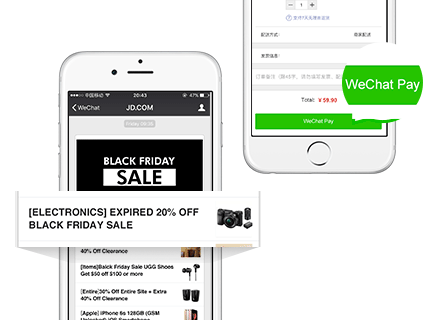 In-App Payment
Vendors can integrate WeChat Pay SDK into their apps. When users make payment in other apps, WeChat will be authorized to process the payment. Once the transaction is done, the page will redirect to the other app.
Chinese customers pay transactions in CNY
When Chinese shoppers buy goods overseas, they can pay in CNY by WeChat Pay. The local currency will be converted into CNY based on real-time rate. No more worries about currency conversion.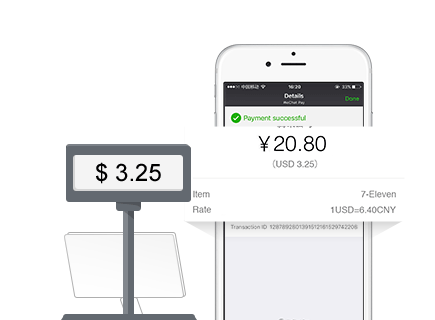 Cross-currency settlement is accepted
Major currencies are included HKD, USD, GBP, JPY, CAD, AUD, EUR, NZD, KRW, THB, SGD, RUB, DKK, SEK, CHF and NOK.WeChat Pay settles each transaction with foreign vendors based on the price in local currency. For unsupported currencies, transactions can be made in US dollar.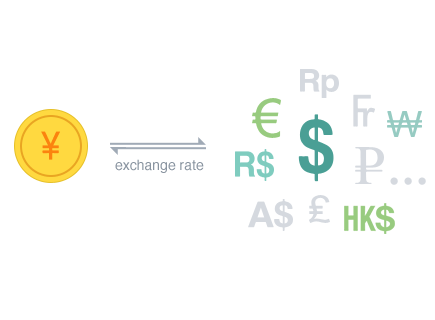 T+3 day settlement
T+3 day settlement ensures a fast and safe payment transaction.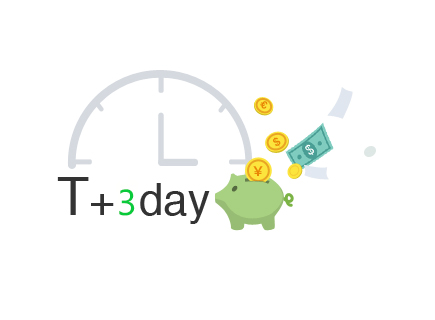 Requirements for Use
No equipment needed
No extra devices or technical integration required
Application Conditions
A genuine and valid business license is required
Basic information about your store is required, such as industry, store name, address, storefront photos, contact person, and contact information
Companies and individually-owned businesses can apply
Company logo (optional)
The business category must comply with all applicable laws and meet Alipay requirements