MCTPay was incorporated in Singapore in 2015. In its initial stage, the company cooperated with Shenzhen Pan-Asia Mobile Technology Co. Ltd to develop the WeChat eco-system solution to help Singapore companies engage Chinese WeChat users who patronize and buy products and services through the WeChat eco-system, such as WeChat Shopping Mall.
WeChat marketing also generated awareness of these Singapore physical stores and their services and products. Since then, MCTPay has become the strategic partner of WeChat for introducing the WeChat eco-system (WeChat Official Account and WeChat Platform as well as WeChat Payment services) to all Singapore companies and aims to be the leader in Singapore to provide the WeChat payment and WeChat eco-system.
After WeChat e-Payment service's successful launch in Singapore, MCTPay, entered into a strategic partnership with Alipay to bring Alipay e-payment services in Singapore. A media conference was held together with Alipay, to announce the launch of the Alipay QR Code payment services in Singapore. Currently, a number of merchants have signed up to our payment services. We aim for MCTPay to be a market leader in providing cashless e-payment solutions in Singapore.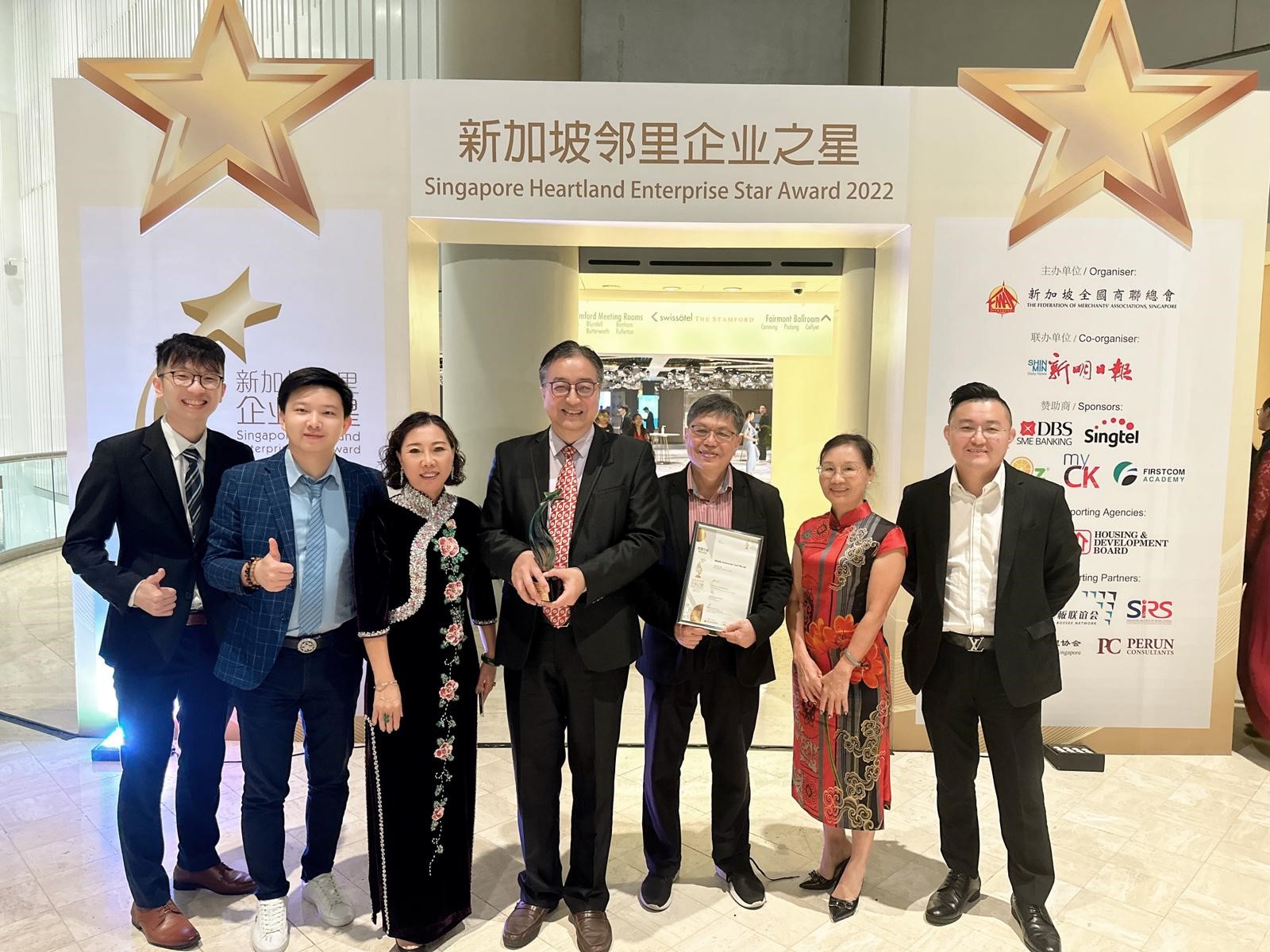 In December 2022, MCTPay was awarded the 'Most Promising Enterprise' award during the Singapore Heartland Enterprise Star Award (SHESA) 2022 organized by The Federation of Merchants' Associations Singapore and Shin Min Daily News. The event was attended by guest of honour Ms Low Yen Ling who is Minister of State, Ministry of Culture, Community and Youth as well as Ministry of Trade and Industry.
In February 2023, MCTPay aims to sign a contract to open our first ever physical remittance store in central Singapore.