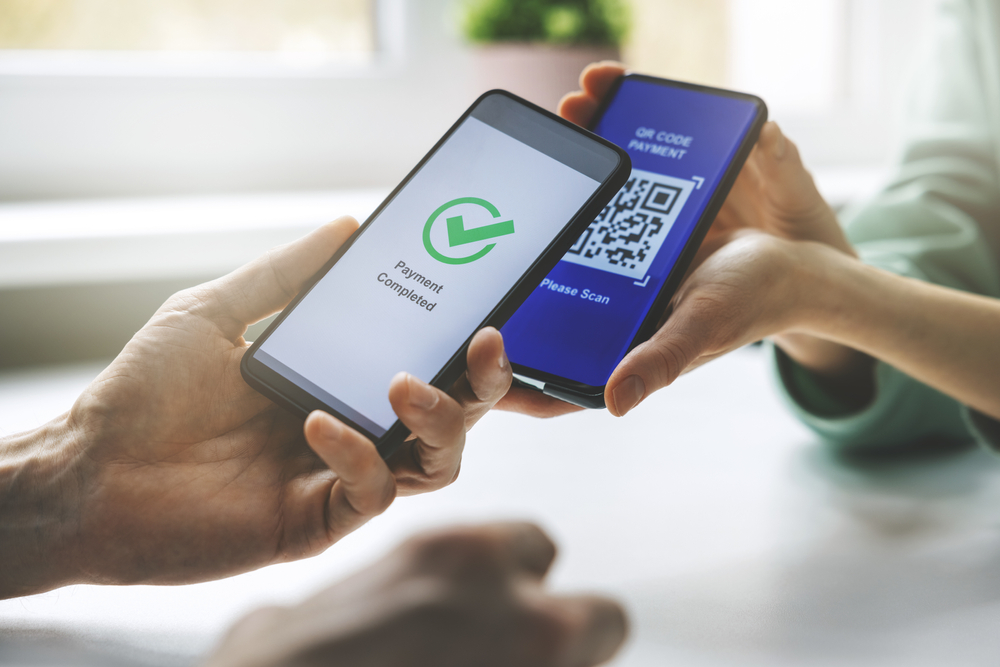 MCT PAY, one of MCT Group subsidiary, has become a strategic partner with Union Pay in Singapore for more than five years, end of the year 2018, the company already has more than five thousands Singapore high profile merchants which spread all over Singapore island wide.
Now the company can provide all types of Union Pay payment channels, like as Static QR Code, Dynamic QR Code, API for APP, online payment and online Credit Card payments; the company also supports consumers and merchants to solve any issues when they are doing the payment services and the company also escort customers and merchants for 24 / 7 hotline support.
Online Payment
UnionPay Online Payment (UPOP) is accepted by over 10 million foreign online merchants in about 200
Mobile Payment
UnionPay Mobile Payment includes remote payment solution based on self-built platform of UnionPay
Cross-Board B2B Payment
UnionPay Cross-border B2B Platform accepts
Online Payment
At present, more than 10 million overseas online merchants accept UnionPay Online Payment. These merchants are based in 200 countries and regions, including Hong Kong, Macau, Europe, the US, Japan, South Korea, covering fields of retail, online travel booking, tuition payment, airline reservation etc.. Cup sea shopping platform "Shop The World", to create cross-border online shopping cross-border coverage of the whole process of B2C payment service platform, to provide goods, language translation, secure payment, UnionPay cardholders international transportation service. At the same time, cross-border B2B integrated payment services platform is also under construction, will be based on the four modes of cross-border electricity providers and traditional import and export enterprises to provide cross-border payment and settlement, customs clearance and other services of the open integrated payment services platform. UnionPay online payment has the characteristics of convenient, and other characteristics, through multiple security technology and risk monitoring, to ensure the safety of cross-border online payment. Payment scenarios full coverage of personal computers, handheld PAD and mobile terminals, etc.
Mobile Payment
The UnionPay mobile application is the unified mobile payment portal of China's banking industry launched by UnionPay together with commercial banks and payment service providers in China. The app offers one-stop mobile payment services to its users.So far, users of the UnionPay app can enjoy safe and convenient mobile payment services in 47 countries and regions. UnionPay QR code payment is accepted at over 11 million merchants in mainland China, and is available in 31 countries and regions outside mainland China. The app users can also make tap&go payments at over 2.8 million POS terminals in 37 countries and regions.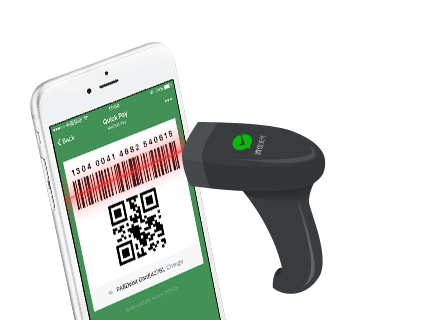 Cross-Board B2B Payment
UnionPay Cross-Border B2B Payment & Service Platform offers comprehensive online payment service for import and export enterprises including global e-commerce, international and local trading enterprises. The platform provides safe, convenient, transparent and efficient of cross-border B2B payment solutions, helps enterprise customers to realize requirements including cross-border online payment, online collection, order management and others, and promotes trade between China and countries or regions around the world.
The platform is suitable for a variety of B2B settlement scenarios: China's import and export trade, overseas local trade and cross-border trade between two countries; online trading scenarios including online marketplace, e-invoice platform and other online platforms, as well as traditional import and export enterprises and other scenarios; the goods trade and service trade including B2B funds settlement for airline tickets, hotels, tuition fees and other services.B2B Platform provides companies cross-border online payment, online collection, fund collection solution for domestic platforms, e-invoice management, account management and other value-added services.